VSI on ITV – the role of the Sporting Director
What is a sporting director and how could the appointment of one benefit Norwich City?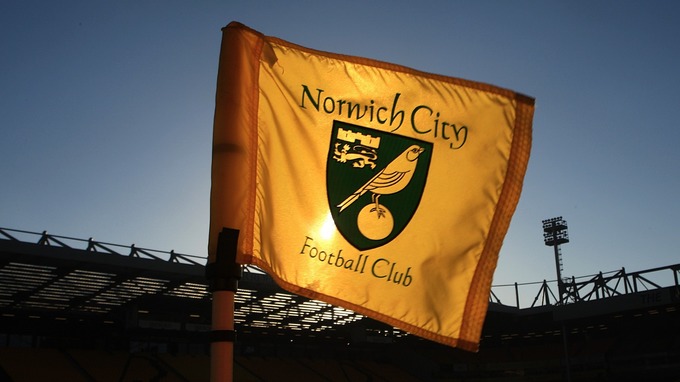 It's common knowledge that Norwich City are looking to freshen up their structure at boardroom level, with a Director of Football expected to be brought in imminently.
The position is one that's worked well on the continent, but is largely untried in England – with only a handful of clubs currently employing one.
We've been looking at the role of a Sporting Director as it's otherwise known, and asking what it could bring to the set-up at Carrow Road?
What is a Sporting Director?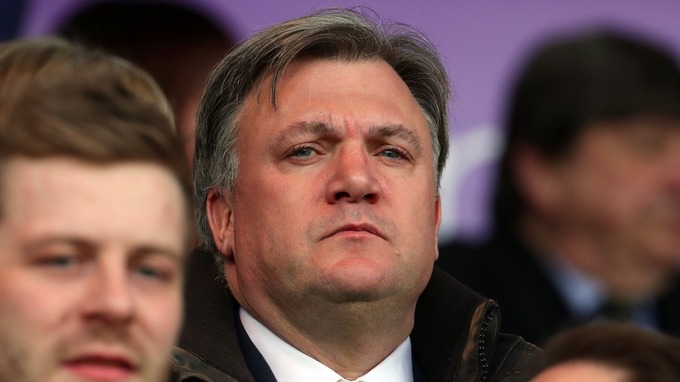 A Director of Football basically works as an intermediary between the manager and the board.
When it works well, they will allow the manager to focus more on the coaching side of things instead of worrying about tasks off the pitch.
The Sporting Director will help identify transfer targets, as well as helping to establish a vision and identity for the club moving forward.
Where has it worked well?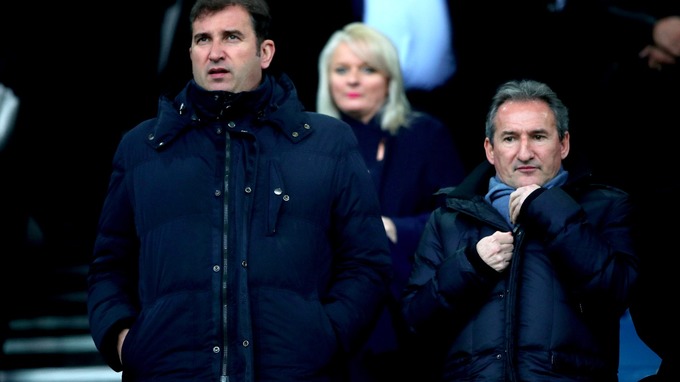 The structure is more readily used in Europe as well as in other sports – including the NFL.
In terms of British football, it's still quite a new concept but a lot of the big clubs are starting to see it as a good road to go down.
Txiki Begiristain has been Manchester City's Director of Football since 2012.
He works with the manager to draw up a list of areas that need addressing and then consults with the scouting team to pick out the players that would best suit the team.
The boss, currently Pep Guardiola of course, can then make a final decision on which target to go for.
Potential signings have to be able to comply with the team's style of play and background research will also be done on their personalities.
Tony Faulkner from VSI has done a lot of research into the role of sporting directors in sporting organisations and believes that young managers could benefit from having a helping hand.
Who could fill the role at Norwich City?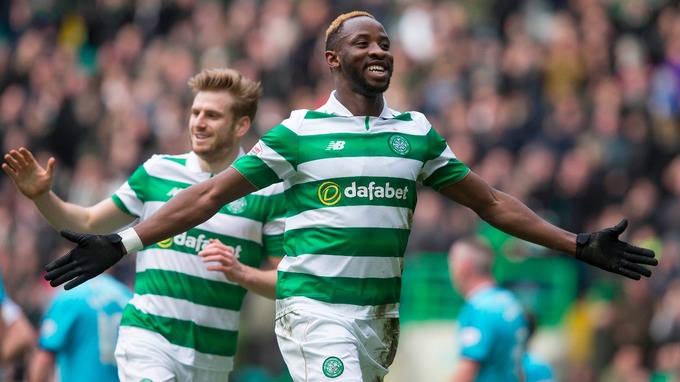 The red-hot favourite to land the job at Norwich City is Celtic talent spotter David Moss.
The former Swansea City player has a track record of finding unproven players with big potential, and helped bring the likes of Virgil van Dijk and Moussa Dembélé to Celtic Park.
Importantly, he's also used to working on a fairly limited budget – meaning he could be trusted to ensure Norwich get more for their money in the transfer market.